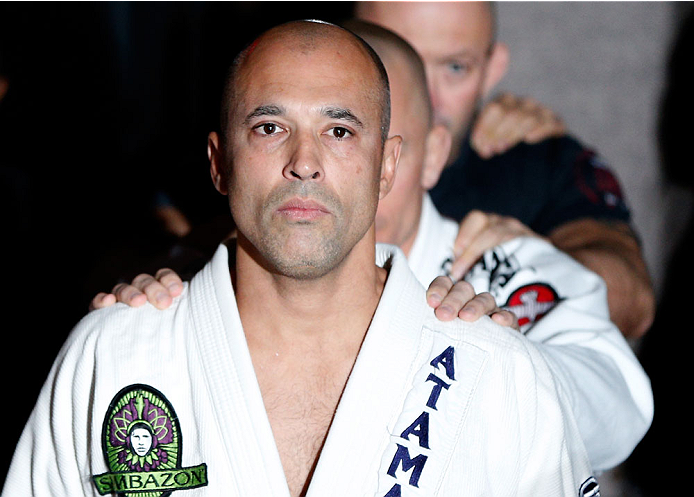 "What does Royce Gracie have in common with Muhammad Ali, Tiger Woods, Kareem Abdul-Jabbar and Pele, among others?
"All five of the aforementioned athletes have been named to Beckett's "50 Greatest Athletes of All Time" list, which recognizes individual competitors for contributions to their respective sports, in terms of how their performances changed the game.
"Or created it."
Read the full article.