CONGRATULATIONS TO
CONOR McGREGOR
WINNER OF THE EA SPORTS UFC 2 FIGHT FOR THE COVER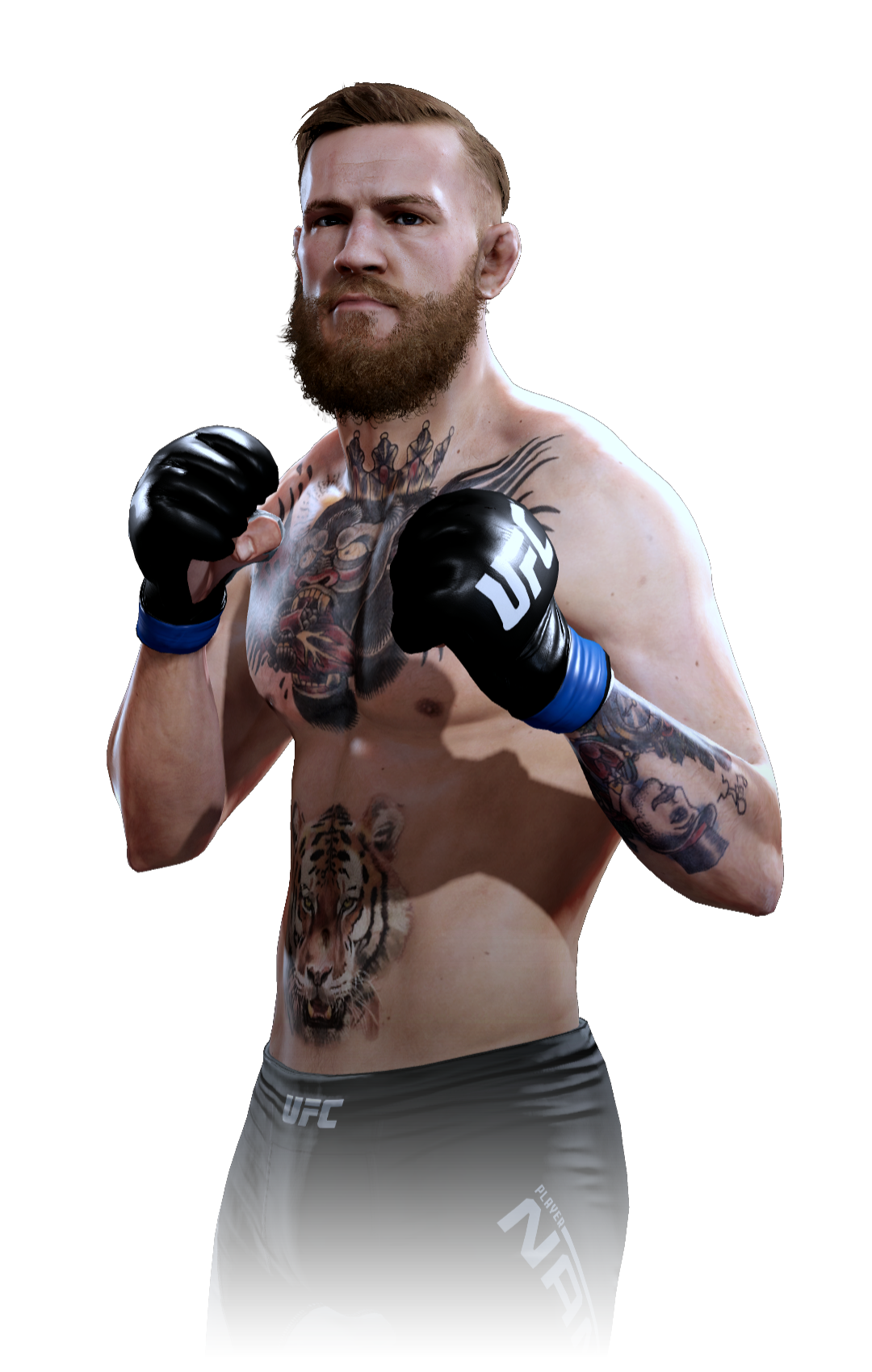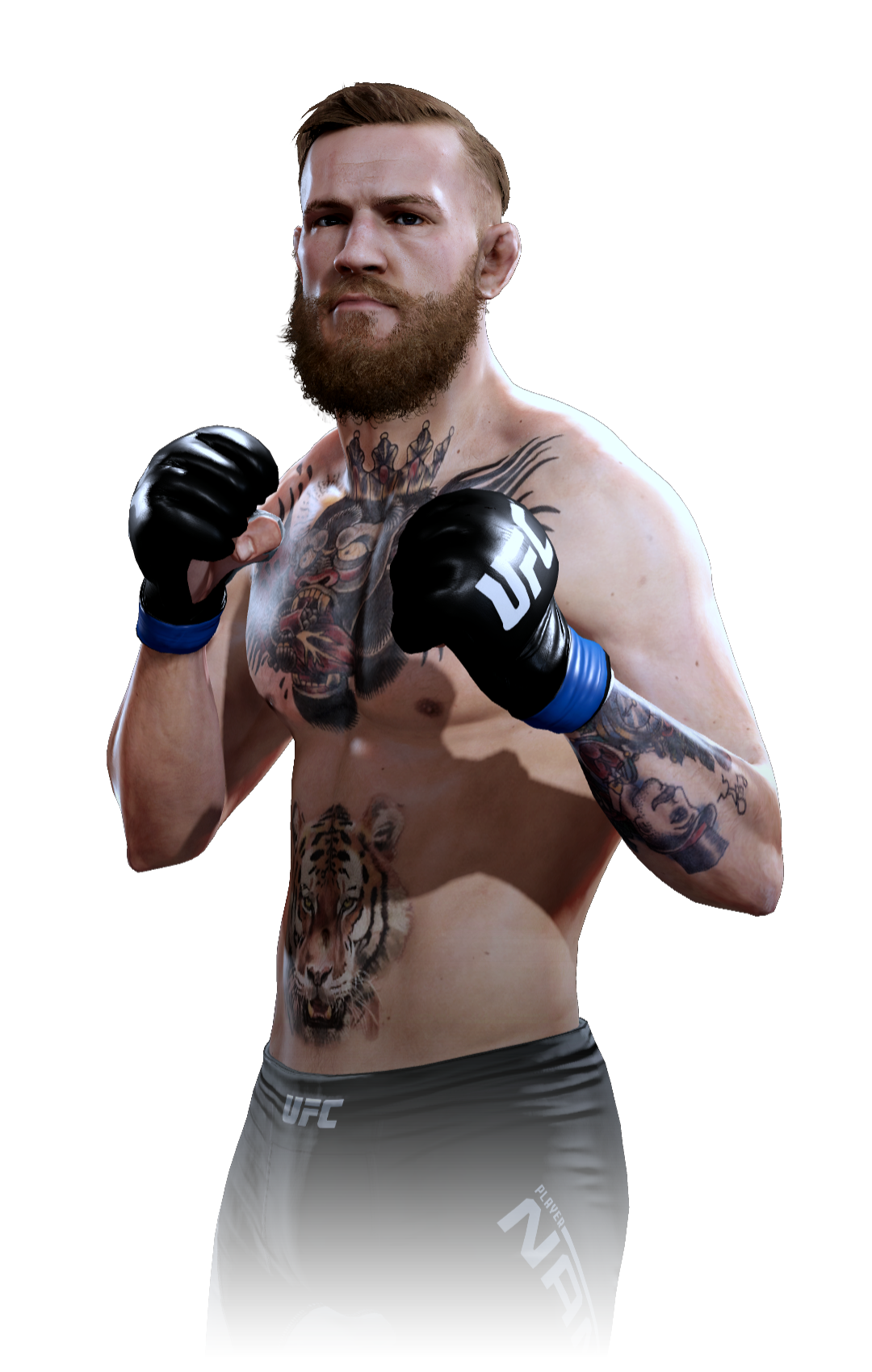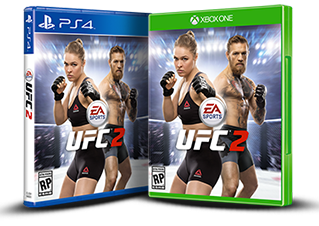 EA SPORTS™ UFC® 2 innovates with stunning character likeness and animation, adds an all new Knockout Physics System and authentic gameplay features, and invites all fighters to step back into the Octagon™ to experience the thrill of finishing the fight. From the walkout to the knockout, EA SPORTS UFC 2 delivers a deep, authentic, and exciting experience.
Knockout Physics System
A revolutionary new physics-driven hit reaction and knockout system delivers more visceral, more rewarding, and more authentic KOs than ever before. Every knockout is now unique, and finishing the fight has never been more satisfying.
A Mode For Every Fight Fan
Including five brand new game modes, a revamped Career Mode and a new Title Chase system for Online Championships. No matter what kind of fighter you are, there's a mode to match your style of play. Finish the Fight with devastating knockouts in the all-new KO Mode, create and customize a team of champions in UFC Ultimate Team, or craft your dream fight card in the Custom Event Creator.
Largest Roster Ever
The deepest roster of any MMA game. Featuring a mix of MMA's biggest stars and brightest up-and-comers, step into the Octagon as current and former UFC athletes, MMA legends, and maybe even a few surprises.
Tools to Master MMA
You'll be fighting like a pro by hitting the gym in Practice Mode or following the visual cues in Grapple Assist, an in-game display to guide you through take downs, submissions, and much more.
*In the event of a draw, substitution, or in its sole discretion, EA reserves the right to select the athletes ultimately used for EA SPORTS UFC 2's cover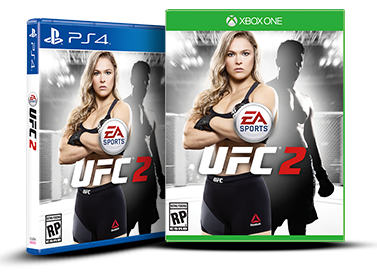 Coming March 21, 2016
Coming March 21, 2016
BE THE FIRST TO KNOW
Sign-up today for the EA SPORTS UFC Newsletter and receive the latest on UFC 2